Wednesday, October 17, 2012
Tuesday, October 16, 2012
It might be because everything is breaking at work so I have too much time to online shop or I'm just really materialistic, but I have been having the hardest time deciding on what to wear to an upcoming wedding.
A few months ago this anthropologie dress went on sale and I was like perfect! done.

Then they cancelled my order because they oversold. Then I ordered the dress on ebay for the same price and USPS lost it. Then I found out you aren't even supposed to wear red to a wedding.
Then I saw this
madewell dress
. Perfect! done.
Then my size sold out. Then I also realized it kind of looked similar to a wedding dress.
So now I am so confused. I might borrow a dress from Loren but what if it doesn't fit? I found this dress at Jcrew and really like the color/shape but does it look too bridesmaid-y?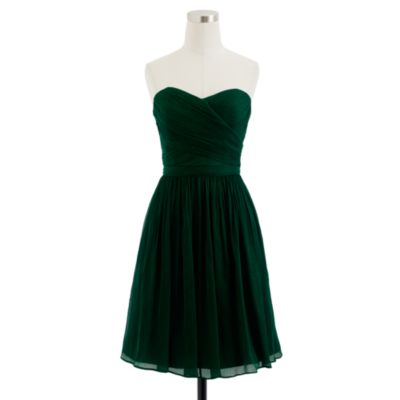 Or should I just get a
simple whatever dress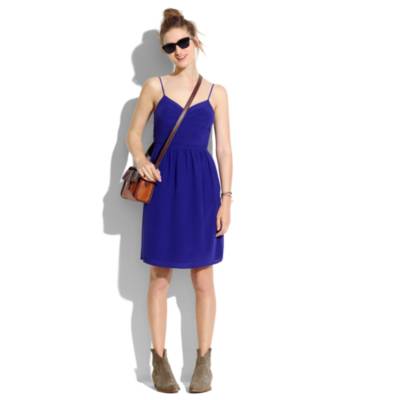 hmmmmmmmmmmmmm.
Posted by

em
at 11:56 AM
No comments: