i've been trying to spend my money a little smarter lately. that has translated to more money on food and less on clothing. baby steps. anyway, this is what i've been craving and might end up buying:
1. high waisted jeans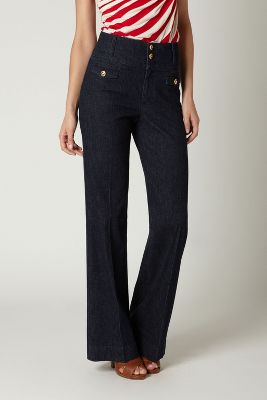 2. sperry topsiders
i got a pair of the mens version for my friend's bday and i got super jealous. p.s. they sell select sperrys at dsw! can usually get at least 15 bucks off :)
3. bag o' dresses
via
emersonMade
...are these dresses cute? is it just another lame gimmick i've fallen for? is this a basic i am going to become obsessed with? why doesn't the model in the pictures show her front? so many questions!!!! but i still want them!! BAGODRESSES!!!
4. marc jacobs petal to the metal bag.
i've been swooning over this bag for years now. yes years. i remember the first time i saw it was at the marc jacobs store in san francisco my junior year of college..i drooled over the counter for a good 20 minutes before the sales lady pried it from my moneyless fists and directed me toward the $3 keychains. gah. i'm thinking it might be a potential bday present request.
5. the saddest story of all.
i never needed those kira drawers from ikea until recently. so today i went to ikea just to find out THEY ARE
DISCONTINUED
. WHAAATTTT???? so angry. that was my ONLYREASON for driving the 30 miles to burbank. ok fine there were other reasons and a puppy involved in my saturday...recap should be coming soon(coffeebar, elysian park, forage, ikea, minigolfartopening)
i did some
research
and there is a more well-constructed sister shelf sold in europe called the
MOPPE
...but no online orders in the UK. ughhhhh!!!!! i desperately need storage for my disgustingly large collection of washi tapes/rubber stamps/twine/random crafting junk and i really don't want to use those ugly plastic target drawers :(
in conclusion, i am on track to be nominated for hoarders.